Strategic Inserts
Strategic inserts help corporate bodies and student related brands by directly reach out to the student community with their student product, corporate message or theme by using Mouse-Repute Student diary platform to insert their student product, corporate message or theme cards in the diary. The student product, corporate message or theme cards or whatever the sponsorship seeks to do is expected to carry all relevant information about them like its benefit to the students. Strategic inserts can be produced by Mouse-repute on behalf of corporate bodies or brands at a very minimal cost. Insertion will be done during the packaging of the student diaries.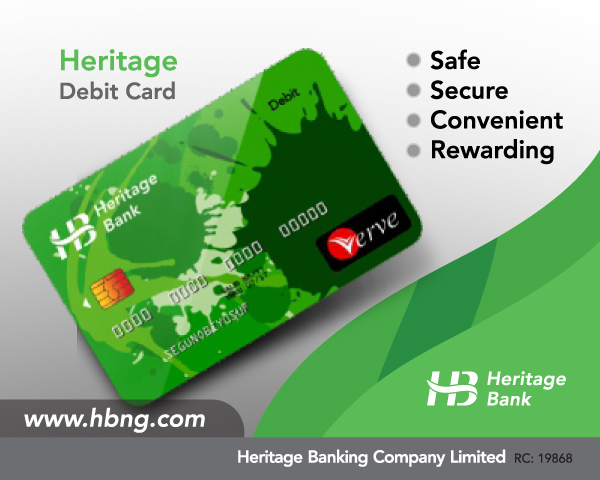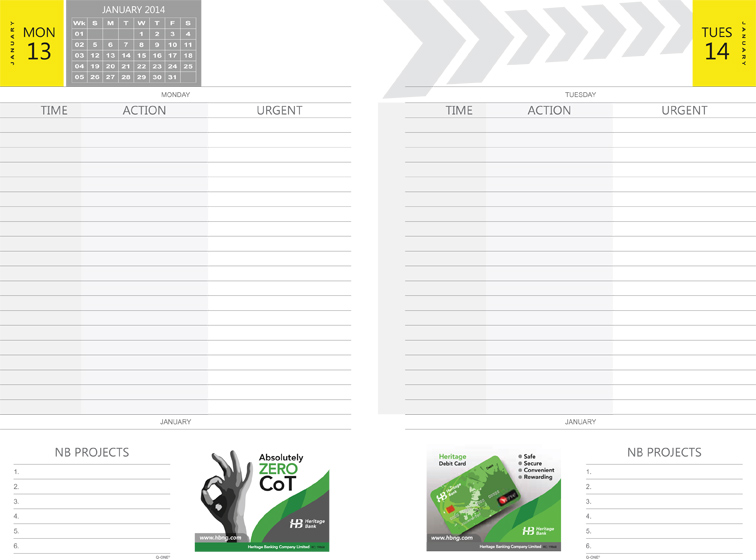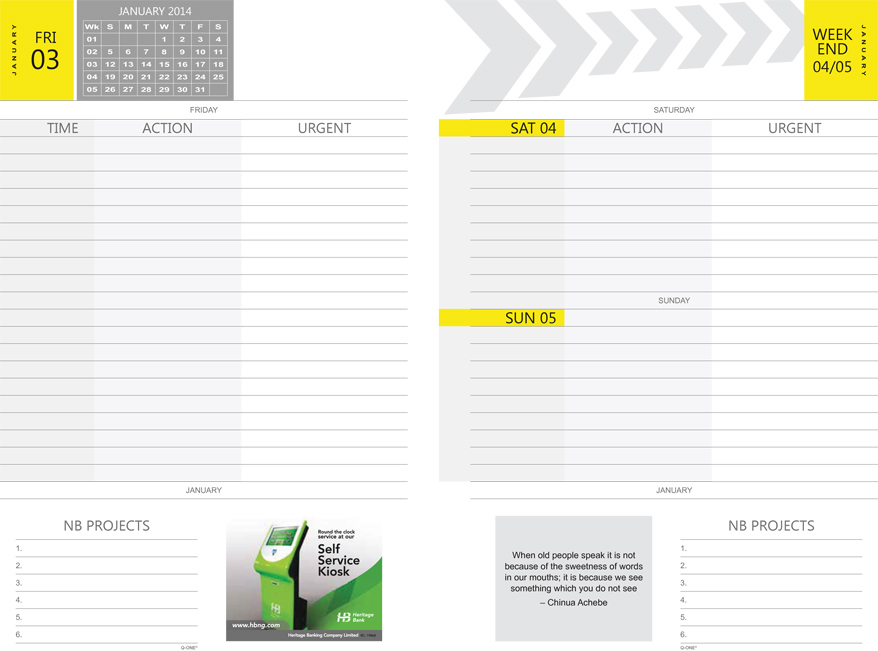 USBs Inspired By Students For Superior Corporate Branding
USBs are a great student companion because they are used every day by students to save and retrieve data. Stakeholders seeking sponsorship that offers brand exclusivity can use USB branding to advance their presence in our tertiary education community by preloading their student product or company brand presentation in the USB at manufacturing stage and yet leaving sufficient unused gigs space for the student to use. For effective branding, Brand and corporate logos of stakeholders will be strategically positioned on one side of the USB and the student product they are seeking exclusive branding on the other side.
 
Simple Picture Slideshow:
No images found in folder /home/mouserep/public_html/2/images/usb